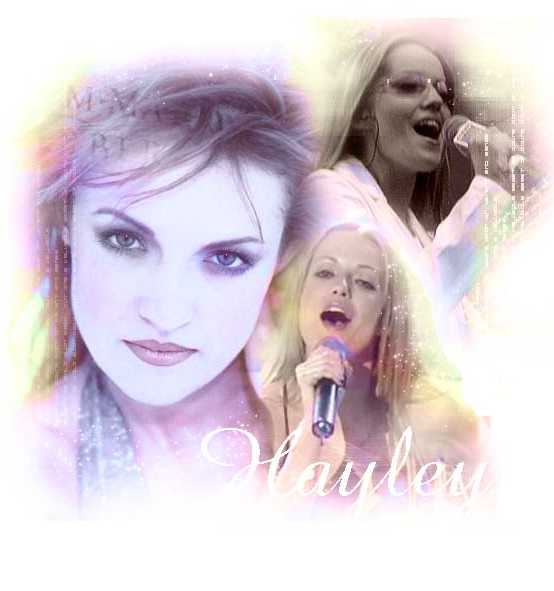 Hi and welcome to Hayley Evetts Online, the best online resource for the sensational Hayley Evetts. We are dedicated to providing you with up-to-date news, information and pictures plus some exclusive photos and competitions!
Take a look around the site and if you have any problems, dont hesitate to contact us - hadof@hayleyevettsrules.co.uk
ps Also check out the Yahoo! Group we have for Hayley http://uk.groups.yahoo.com/group/hayleyevettsrules and post there - Hayley's a member herself.